TUNGSTEN ELECTRODE GRINDER
The Turbo-Sharp X enclosed electrode grinder minimizes dust exposure to both the user and the environment while delivering consistent tip geometry.
Standard head for diameters:
.040" (1.0mm) / 1/16" (1.6mm)
3/32" (2.4mm) / 1/8" (3.2mm)
Angles adjustable from 20°– 60°
Eliminate grinding wheel contamination
SPECIAL FEATURES:
Multi-functional cover
Through a slot in the cover one can flatten the electrode to prepare a truncated cone.
Setting the angle
Angles adjustable from 20°– 60°.
Grinding disc
Both sides coated with diamondpowder, giving double wheel life.
Unbelievable result
TURBO-SHARP® X allows exact repetition of longitudinal grinding.
Ergonomic
TURBO-SHARP® X is optimal with respect to weight and handling.
SPECIFICATIONS
SINGLE PHASE
60 Hz
POWER
710 W
AMPS
6.45
NO LOAD SPEED
34,000 RPM
WEIGHT
4.1 pounds
1,860 grams
SHIP WEIGHT
10.1 pounds
4,581 grams
WARRANTY
2 years



CONSISTENT RESULTS
Stepless grinding angles 20°– 60°




Both sides coated with diamond-powder


TURBO-SHARP® X can be equipped with an optional grinder head (TS3-HR). Using the red head, you can grind electrodes of diameter: 1/8" (3.2mm), 5/32" (4.0mm), 3/16" (4.8mm) and 1/4" (6.4mm)
SHORT TUNGSTEN KIT
FOR USE WITH TS3-HR GRINDER HEAD ONLY
HOLDS SHORTER LENGTH TUNGSTEN
Grind tungstens as short as 3/4" (1.9cm)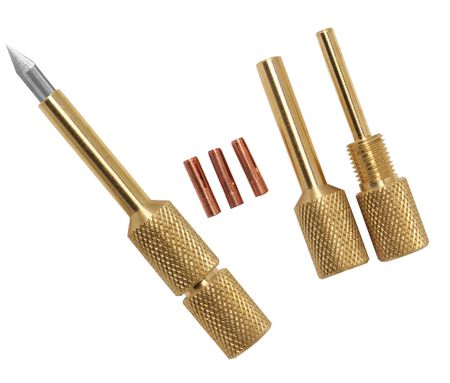 TURBO-SHARP X | ORDERING INFO
| | |
| --- | --- |
| DESCRIPTION | ORDER # |
| 120 V GRINDER (Includes TS3-HB) | TS10 |
| 230 V GRINDER (Includes TS3-HB) | TS10-230 |
| REPLACEMENT WHEEL | TS3-W |
| GRINDER HEAD .040"–1/8" (1.0mm - 3.2mm) | TS3-HB |
| GRINDER HEAD 1/8" (3.2mm), 5/32" (4.0mm), 3/16" (4.8mm), 1/4" (6.4mm) | TS3-HR |
| SHORT TUNGSTEN KIT (TS3-HR required) | TS3-STK |
---